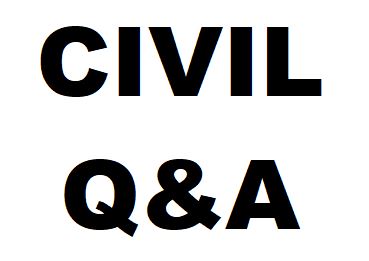 What would be the best software I could learn as a fresh civil graduate?

Let's face it: There is A LOT of software that engineers can and do use. Let me give you 2 of the Must Have's in terms of having a "Beyond Beginner" level of knowledge to help jump-start your work in industry.
1. Excel – The #1 most-used software is Excel. Spreadsheets are gospel. The ability to manage data is absolutely necessary. But here's a secret: If you have the ability to make Excel zing, you are golden! Anyone, for the most part, can enter data into a spreadsheet. And most people can arrange columns and rows to make good-looking tables. But if you are efficient in manipulating, processing & formatting previously-populated data, people will be coming to you for help (instead of you asking for help). Take the time to learn about pivot tables, charts and functions. I would say (not kidding here…) that probably 75% of the engineers and technicians who I work with cannot build a pivot table, format a chart or filter data – Put yourself in the 25% who can.
2. Microstation – This is an un-substantiated statistic (thanks to Google and a Bentley forum page…) 47 of the 50 Departments of Transportation in the US use Microstation. I know that AutoCad exists. I know other design software packages exist. But as far as I know, Microstation is the Big Dog. If you plan on working in a design office, get to know Microstation.
Beyond these 2 foundational packages, you will need to determine what your area of focus is in the industry to add to the list: Are you going to work as a structural designer? A geotechnical analyst? Are you working in construction? I could give you lists for lots of different specialties, but ultimately, your company will guide you and give you access & hopefully some training to get you started on more specific applications.
I hope this helped – Cheers!!!