So you've found your way to this website – Now you're wondering what's in here….
I'll make things easy for you – This is my toolbox. I love loaning out my tools to other engineers. There are lots of loaner tools for you to use.
I've been writing & posting since 2015 – There are over 75 articles to chose from, covering a variety of subjects, topics and focus areas that construction engineers, technicians, project managers or anyone who is involved in heavy highway construction can gain knowledge from.
Scroll through this page. Find a topic or an area of interest. Then Dig In.
And if these topics aren't what you're looking for, try the "Search" bar on the home page….maybe you'll get lucky.
---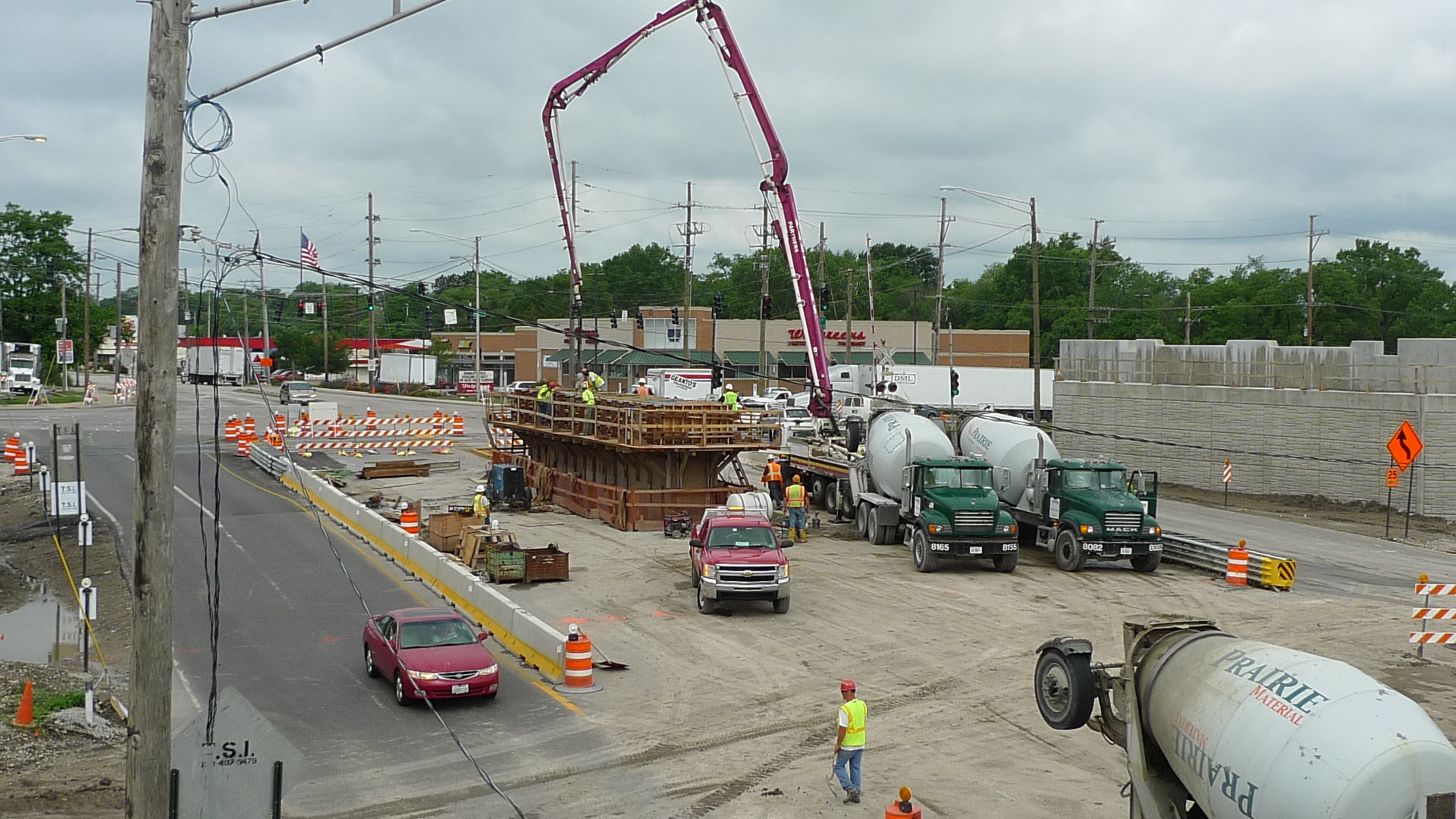 I have been a Resident Engineer for over 25 years and have developed dozens of practical tools that I use that I want to share with you. There are dozens of articles on subjects such as documentation, preparing to start a project, plan review, traffic control. I've provided real ideas that you can use.
Maybe you're new to construction. Maybe you've just been promoted and have been tasked with running your first project. Or maybe you are a seasoned industry veteran who is looking for some ideas to ramp-up your game. No matter your background or experience level, there are plenty of ideas for you.
---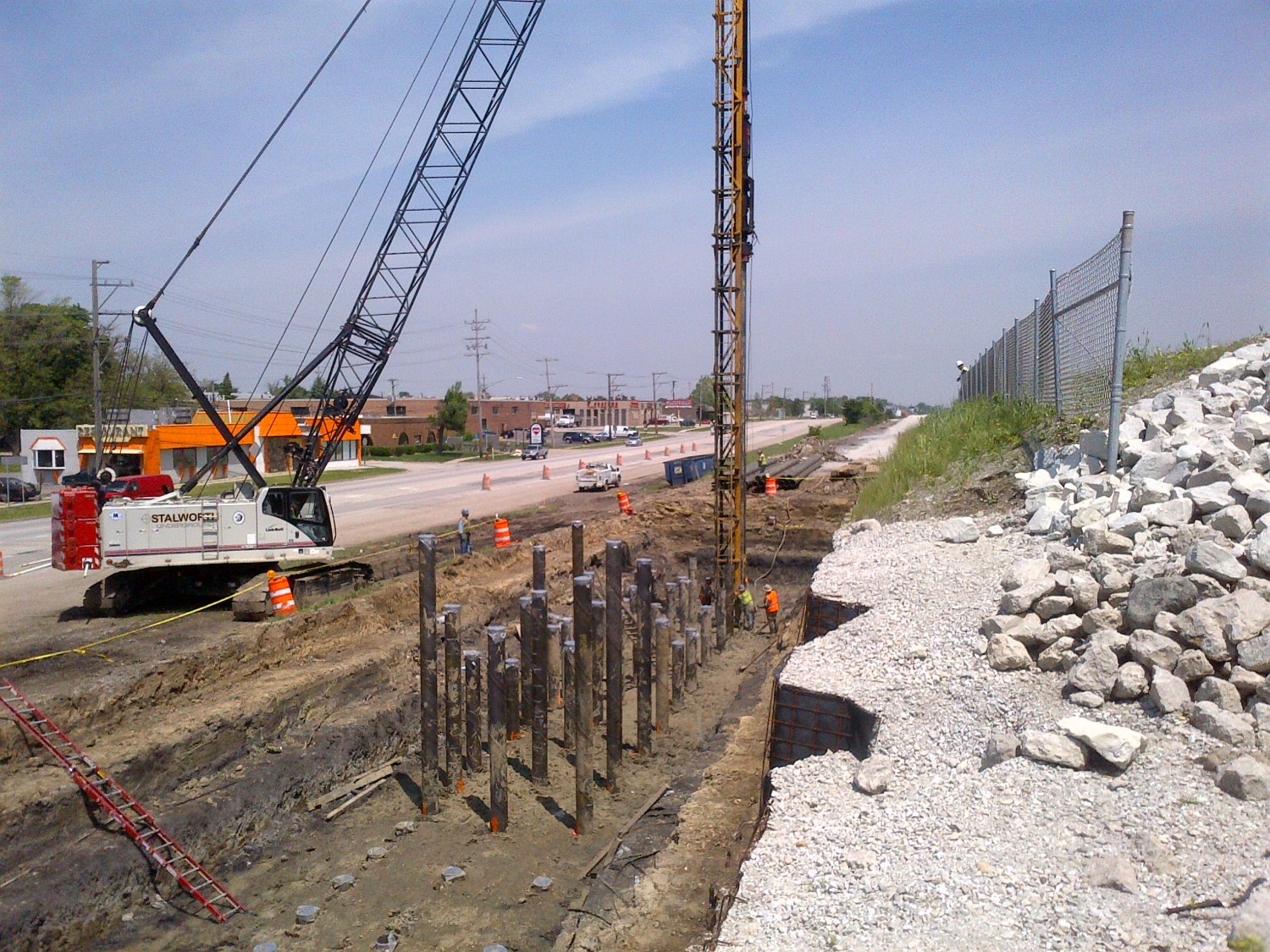 Pile driving is one of my favorite topics in construction engineering. There is always a challenge that gets thrown at you. There is the adventure of the unknown – What did Mother Nature put down there for us to drive through?
I have several articles dedicated to pile driving: Techniques, monitoring, links to other sites & resources, and of course several post-mortems where our crews battled through challenge & adversity to build a structural element.
---

If you've ever worked on a construction site, you know that rain will eventually fall. And Mother Nature has a way of attacking your site in ways that you need to be prepared for.
This is a collection of post-mortem articles that deal with the struggles some of our projects have faced. Although we initially lost some of the small battles, we found ways to make course corrections that you can learn from and avoid our mistakes.
---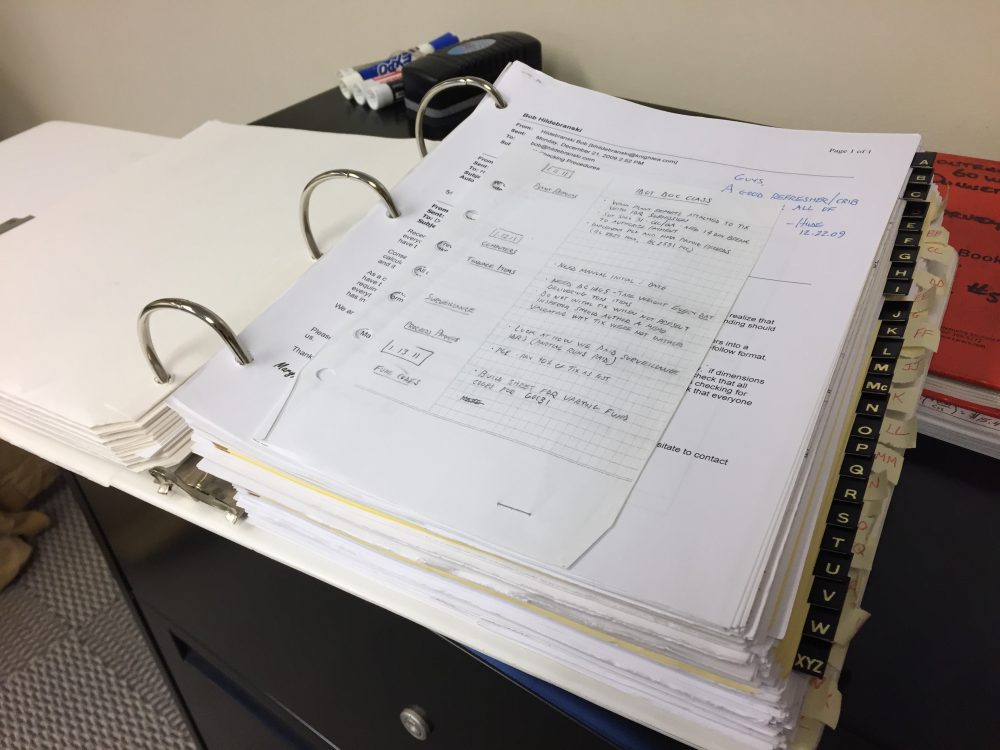 Without a doubt, one of the hardest parts of being a Resident Engineer, particularly when you are a newly-minted RE, is trying to figure out where to start. There are dozens of tasks that require your attention. Will you come out of the gate organized with a good understanding of your job, or will you fumble around and have a contractor and a client who are sitting in your first job meeting wondering if you are up-to-the-task?
These articles will help you chart your course on getting yourself out of the gate on a solid footing. There are lots of articles that will give you some strategies & tactics that I've used for decades to chart a great course for you and your crew.
---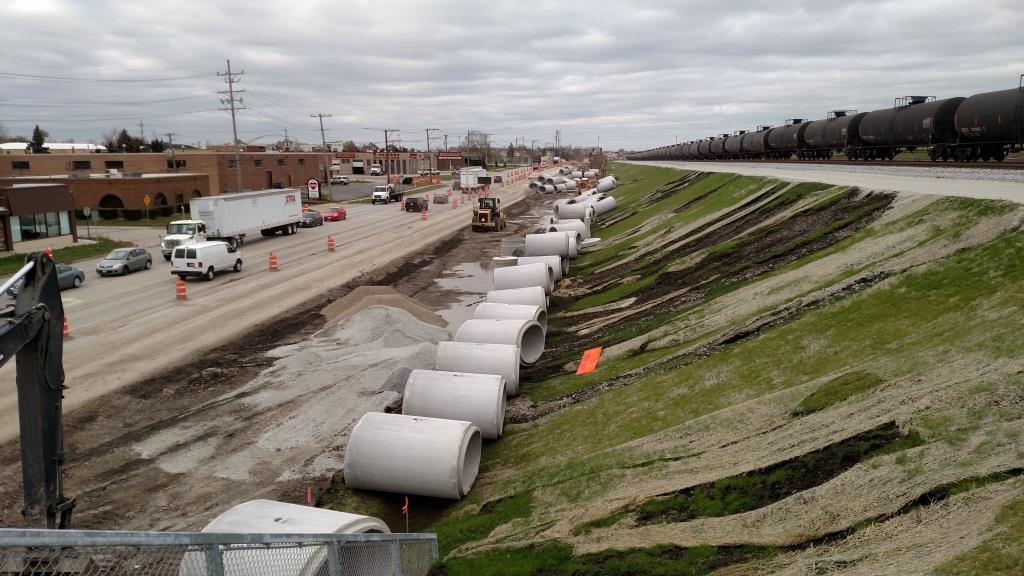 The adage is that we learn from our mistakes. And holy cripes, have I made plenty of mistakes. The key is developing the ability to detach from the issue, be a Big Boy and admit you failed, then work your ass off to not only correct the situation, but to move forward and commit to never letting the same mistake get you again.
I've lived through plenty of hardship. But I've also dodge lots of issues as well. The stories in these articles give you a chance to fall down with me, my crew and some of the issues we've lived to tell about. Use our misgivings to your advantage and stay one step ahead of the curve.
---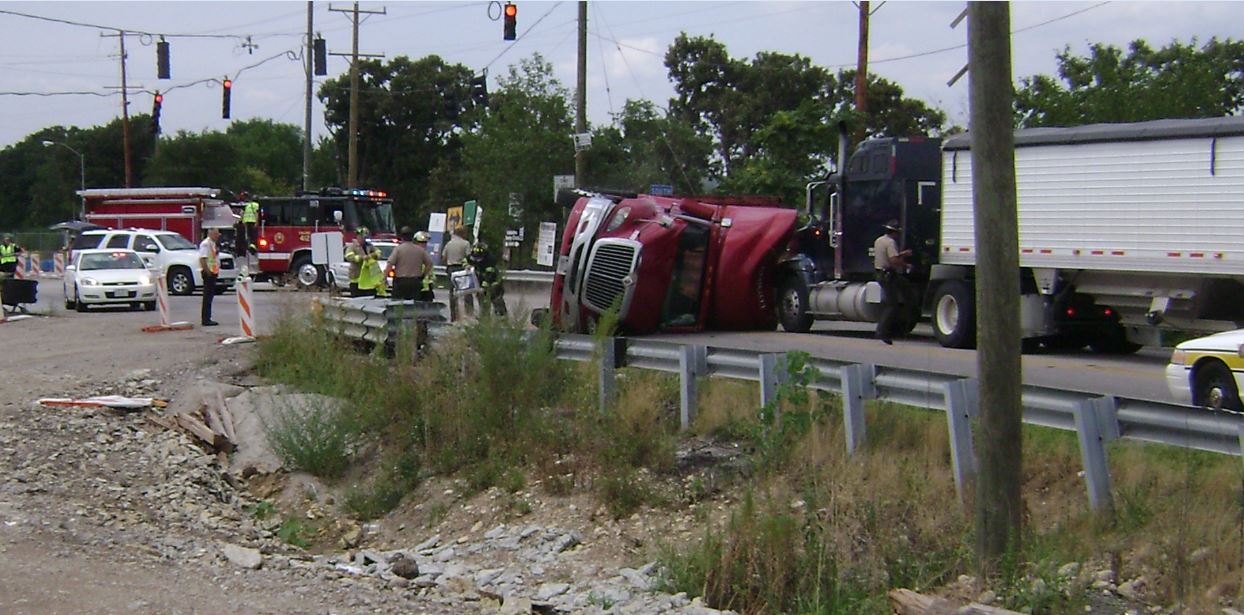 One of my favorite topics is construction safety. I'm, by no means, a safety professional, I'm just your Average Joe Construction Guy who wants nothing more on a jobsite than to see guys and gals getting after their work during the shift and going home safely to their families at night. I love learning about safety. I love talking about safety issues. We can never do enough Front Sight Focusing on safety issues and topics. This ever-growing series of articles is my roll-up of safety-related topics that are of interest to me and discussion items for us all.
---