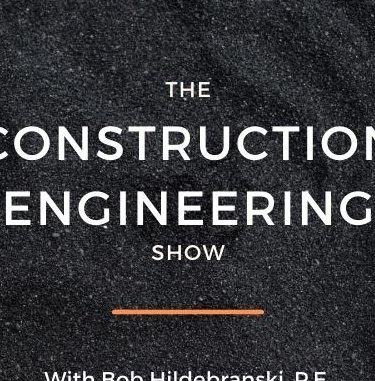 Hey Crew – It's great to be back with you for Episode 025.
I'm a big fan of the fire service: Fire service podcasts, fire service leadership. I've come to really value listening leaders in the fire service. I think there is a lot of carry-over between the fire service and the construction industry: Our jobs place us in, sometimes, risky situations that we are called to mitigate. There are leadership issues in both of our industries that call for us to be sound in our inter-personal skills, navigating situations & issues. I love listening to great chiefs & leaders, in any industry, but those who are in the fire service always strike lots of chords with me.
One of my favorite podcasts is produced by Battalion Chief Corley Moore of the Moore, Oklahoma FD. He runs a website called Firehouse Vigilance, and produces a podcast & YouTube channel called The Weekly Scrap, which is an interview-based Q/A forum where he'll bring-on another fire service leader. There's a live chat for the Q/A, and they always seem to dive into topics that provide me with tons of takeaways.
In a recent episode, Chief Moore had Battalion Chief Curt Isakson of the Escambia, Florida FD on. Chief Isakson is an absolute fire-breather: You can't listen to him and not want to run through a brick wall. High energy, a library of knowledge and the kind of guy who you'd like to meet at a backyard cookout and hangout with.
Chief Isakson introduced me to the question, "What is my % of impact?" Obviously, his take revolved around fire service members and how they could have a positive contribute to a situation. But for me, I grabbed that same question and took it into our industry: How can I positively effect a construction or engineering situation. I think you'll enjoy this podcast.
A few linkables mentioned in the Show:
Firehouse Vigilance (Chief Corley Moore)
County Fire Tactics (Chief Curt Isakson)