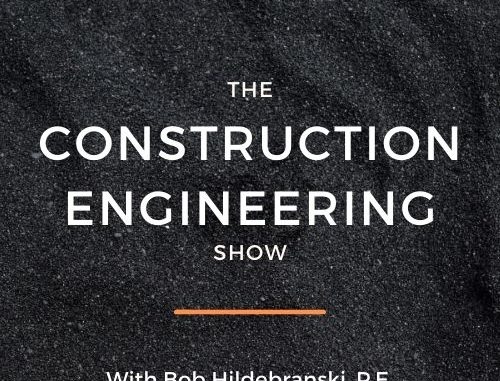 On this episode of the Construction Engineering Show, I discuss design document reviews. I have spent the better part 2020 as a design document reviewer. Performing a good plan review requires you have a general system in-place so that you can be as thorough as possible. Most design reviewers are given a limited amount of time to review a set of plans, so you need to be efficient in order for your review to be thorough. On this show, I discuss some fundamentals ideas that can help anyone who is involved with reviewing engineering plans & specifications.
I touch on 5 key components that I consistently use:
1. Start your review at the 30,000 foot level
2. Understanding what's underground.
3. Review each discipline & the details
5. Don't forget about the Specifications & Special Provisions
You can CLICK HERE to
read more articles on the subject.