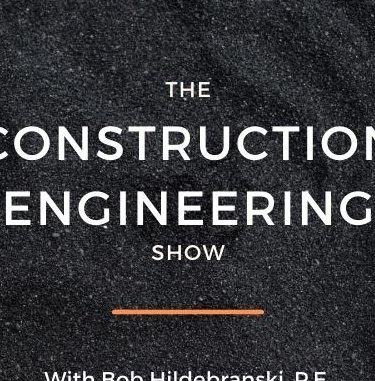 Episode 023 – I'm excited to be back after a bit of a hiatus! I've spent the last couple of months immersed in teaching a course in Construction Surveying, but the spring term has been secured, the final grades have been posted, and I now have time to get back to the podcast.
This episode comes to us by way of a question from the Interwebs. Although I could list dozens of attributes, I discuss six characteristics, traits & skills that I think ALL OF US (not just the younger members of our industry….) can focus on to improve our on-site duties:
Be Squared Away
Constantly Improve Your Communication Skills
Walk Everywhere
Engage with the Field Forces
Get REALLY GOOD with Excel
Strive to Improve Your Situational Awareness
And there's a Bonus #7 that puts all 6 of the items to work.
I mention Jocko Willink's book: The Code. The Evaluation. The Protocols: Striving to Become an Eminently Qualified Human