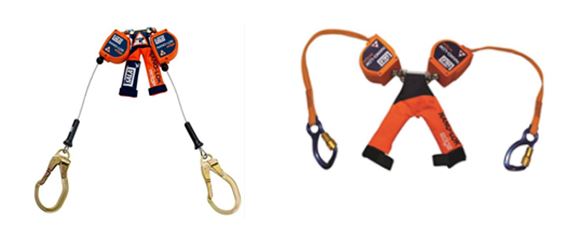 I thought I'd post this – 3M has issued an immediate recall of a couple of their fall protection products. ForConstructionPros put out an article this morning, I thought I'd pass it on as well.
–3M DBI-SALA Twin-Leg Nano-Lok edge
–Twin-Leg Nano-Lok Wrap Back Self-retracting Lifelines

Pass this information onto the folks on your construction crews. And if you are working on-site and see any of these systems in-use, certainly let them know.
Here's a link to 3M's site regarding the recall: