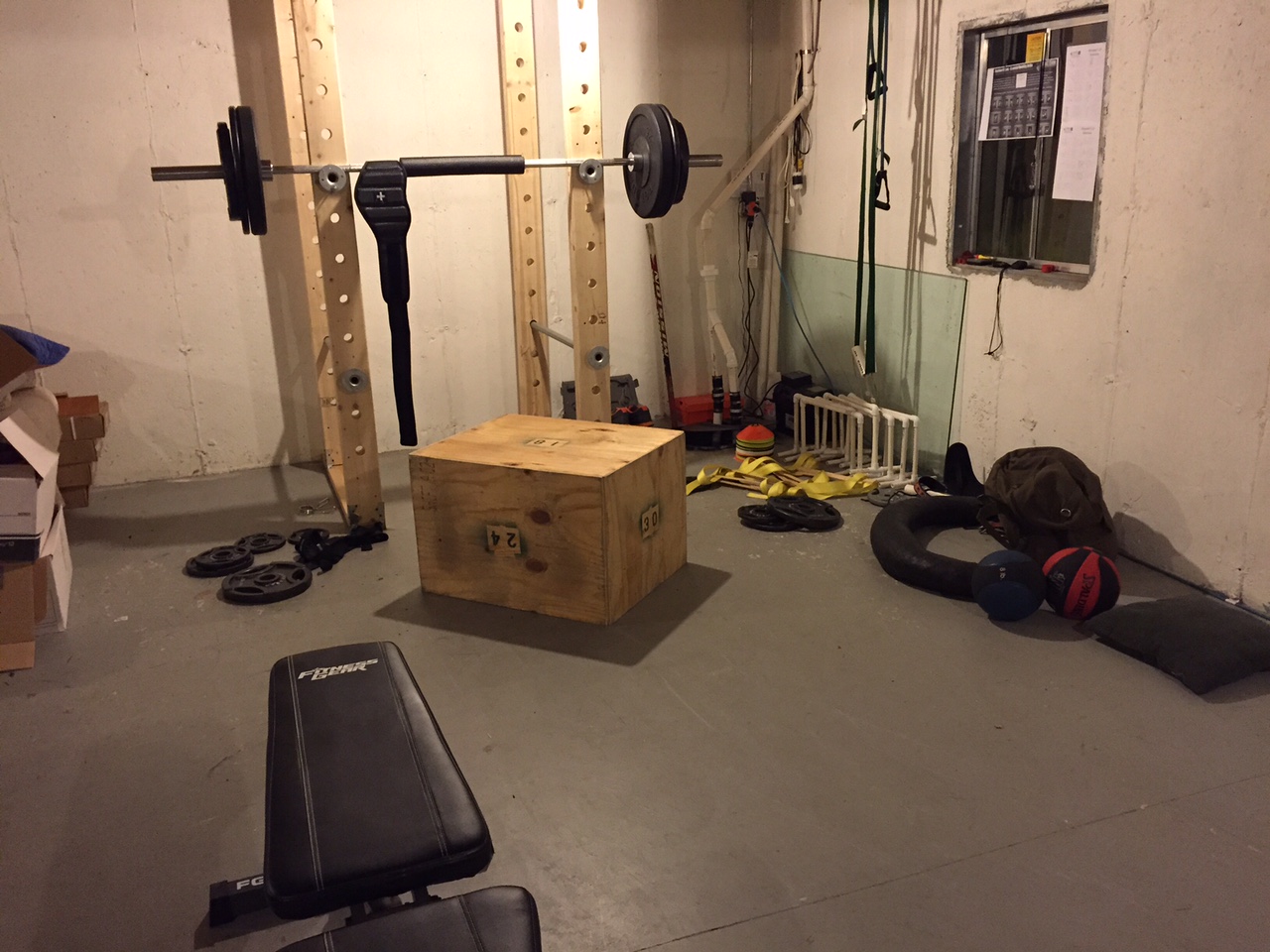 I've been working under Coach Zach Even-Esh for years. In a world where, as it is said, we become who we surround ourselves with, he is one of the most valuable individuals in my personal cadre.
He wrote a great article that is worth sharing here:
Top 5 Reasons Men Over 40 Need to be STRONG
As Zach writes:
Now more than ever, our younger generation is lacking physical and mental strength along with confidence. Strength will skyrocket their confidence.
Grabbing a barbell. Moving weight. Pulling. Pushing. Squatting. Running. Jumping. We cannot let ourselves get soft.
–Physical Resilience
–Mental Toughness / Grit
–Confidence
–Improved Health & Longevity
–Being a Positive Influence
This is a reminder to me that I get to share: These aren't choices. These are requirements for men in our society. We owe it to those around us to be strong for them in all aspects of life.
Note to self: Make it happen.