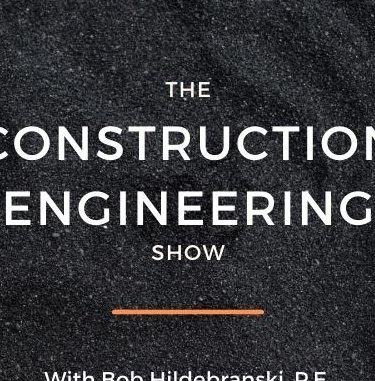 I am putting this out there: How can I be of service to you? What questions do you have? What issues are you working through in the jobsite that a seasoned member of the industry could help you with?
I haven't been doing enough. I've been letting you down. We have a small but growing community of sitework professionals who come here to get a dose of positive impact. And I've been lax in pushing you & I forward. I've dropped the ball. I haven't been getting the messages out. I haven't added any tools to your toolbox. Not good.
This is a call to action-Send me a DM on Linked in. Leave a comment here. Hit me up at my website. Leave a message in the Spotify Q&A attached to this episode. Let me know what I, and our growing community can do to increase your percentage of impact. Let's Go!! Connect with me anytime!!