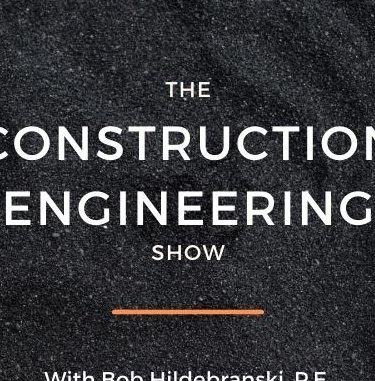 Episode 22 – It's nice to be back with you all!! The couple-of-month hiatus is past, just too much else going on…
A couple of weeks ago, those of us at our company received our annual "Self-Evaluation Form." That means it's time to reassess. I've always enjoyed stepping away from the total station and the laptop and getting the 10,000 foot view of where my life & career are heading. I've done it since I got my first Franklin Planner in 1989. Self-assessment and goal setting have always been part of my life road mapping.
But this year's analysis will be a bit different. New situations, both around the shop as well as outside work. I'm still heading to the right destinations, I'm just choosing to look for off-ramps and dirt roads, as opposed to staying on the 4-lane paved highway).
In this episode, I play catch-up on the "Hey Bob, where have you been?", and then dive into how I'm setting my course of action for the year, using Jiu Jitsu as a means of establishing what the "long game" is all about.
I mention Trimble's Constructable and their article titled 14 Best Construction Podcasts to Listen to in 2022 Thanks again, Rachel, for the mention!!