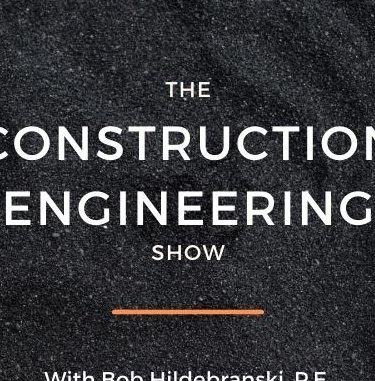 I had an opportunity to interact with a group of high school students and had a great time. The Illinois Tollway (who our company is working for) hosted the students to introduce them to all of the different kinds of careers that are possible. It was a great time, the students & their instructors were great. The group got a chance to visit one of the active construction sites to see what a bridge under construction looks like.
We broke the students into two groups and I got to talk to them about surveying. I brought out several of our instruments and showed them a level, a robotic total station and our GPS unit. It was fun for me, breaking down, what could be a very complex topic, into basic concepts that teenagers could understand. I had a blast.
Afterwards, a few of us were debriefing the event, and it struck me hard: This is the next generation of construction professionals. High school students, just like the ones we met today, will be taking my place. So I asked myself:
What am I, and what are we doing to introduce them to what it is we do? And moreover, how are we letting them know that what we do is really cool?