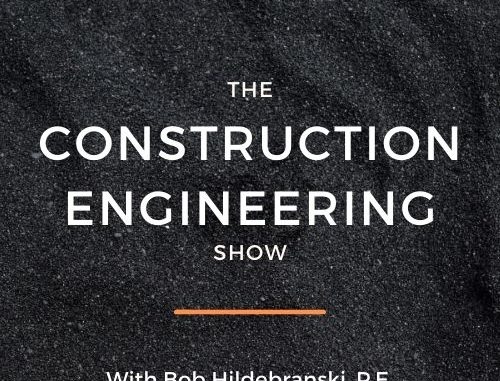 On this episode of the Construction Engineering Show, I discuss the 2, no wait, 3 performance criteria required for building quality embankments. This episode is a 100-level class review of density & moisture, but we dive into stability, which I believe, is the most-important performance criteria of the three. I close the show riffing about the need for construction engineers to get into the dirt – You need to have a ground-level understanding about soil behavior, and the only way you get that is by having your boots on the ground.

Example Density/Moisture Curve

Connect with me and let me know what you think – Cheers!!

LinkedIn: Bob Hildebranski, PE
Website: Hildebranski.com