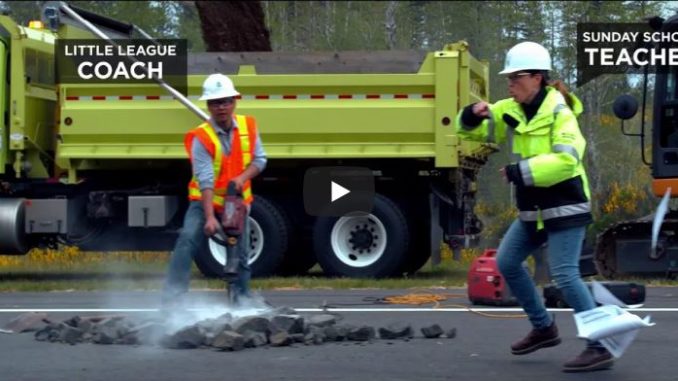 The statistics are daunting: In 2019, 135 construction workers lost their lives in construction work zones.
I work in work zones. My co-workers work in work zones. Our clients and the contractors we work with work in work zones.
This is our office. We want to feel safe when we are working. We expect those who are "visiting our office" to respect our need to work safely. We have plenty on our minds already in trying to get our tasks completed. We don't need to be constantly thinking about each and every person travelling "down our hallways" and whether they are paying attention, keeping their eyes on the road and helping to keep our work area safe.
Most drivers are respectful. Unfortunately, not all are.
Keep preaching to your family, friends, neighbors & co-workers. Tell them it's me, Bob, the guy who lives down the street with the white truck and the flashing light on it. He and his friends are the ones out there working everyday. They are men and women who have families. They are on the side of the road to work, to improve the highways you drive on. And they need to get home tonight for supper.
The text message can wait.
You can call that person back in a few.
Whatever you spilled on the front seat, you can mop it up as soon as you can park.
There's no excuse for driving distracted, just like there's no excuse for driving drunk. Both conditions are preventable.
It's me an my buddies out there: Respect our office. Thanks.
Thanks to the Washington State Department of Transportation for creating a great video!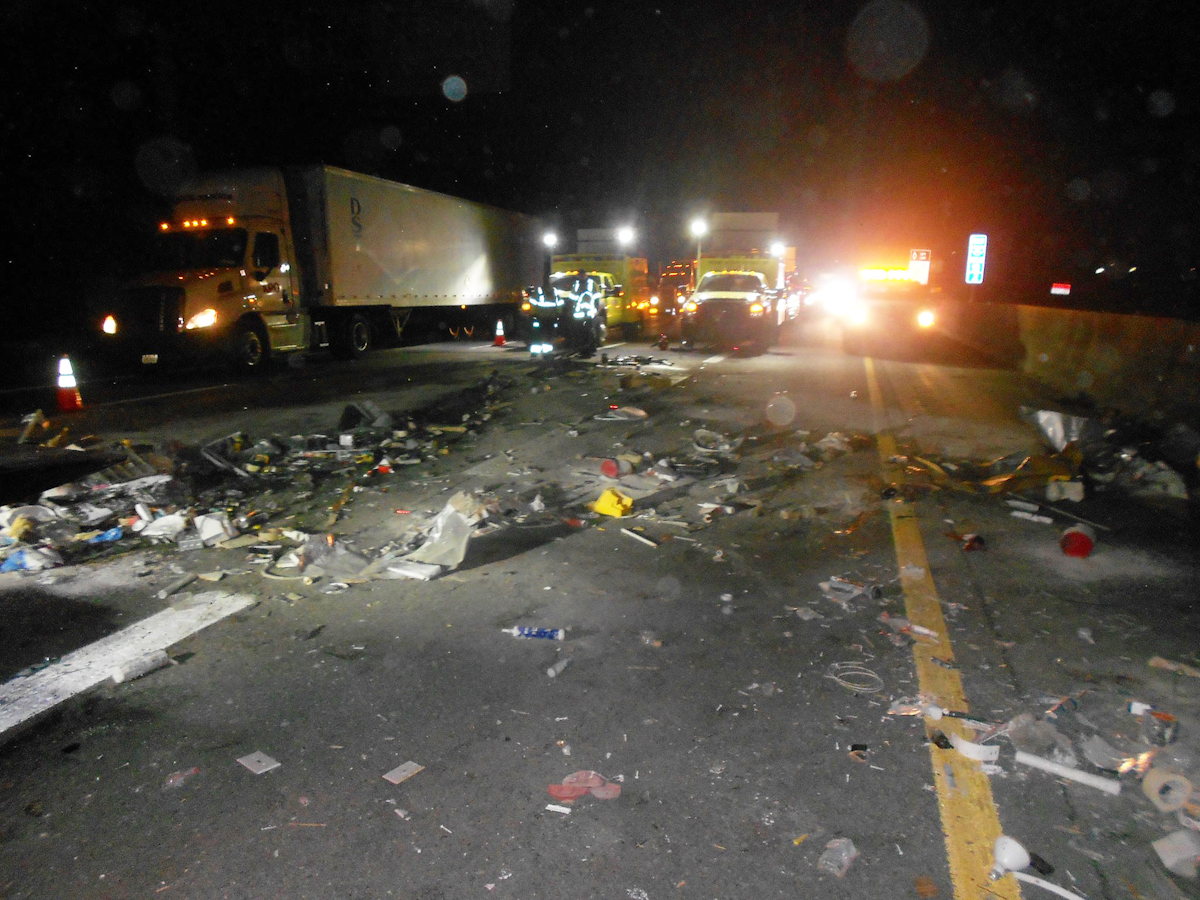 Work Zone Fatalities Reach 15-Year High
In 2019, the most recent year for which data are available, 842 people died in highway work-zone crashes compared to 757 the year before. The 11.2-percent increase is the largest percentage increase of highway work zone fatalities since 2006.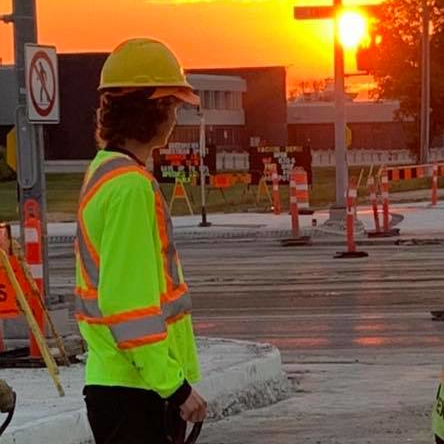 There Are Faces Behind the Barrels: Please Be Alert in Work Zones
During National Work Zone Awareness Week, and always, we need to remember there are fathers, mothers, sisters, brothers, best friends and children behind each orange barrel we pass on the roadway. Pay Attention. Slow Down. Move Over. Safe a Life.