Ground Penetrating Radar Basics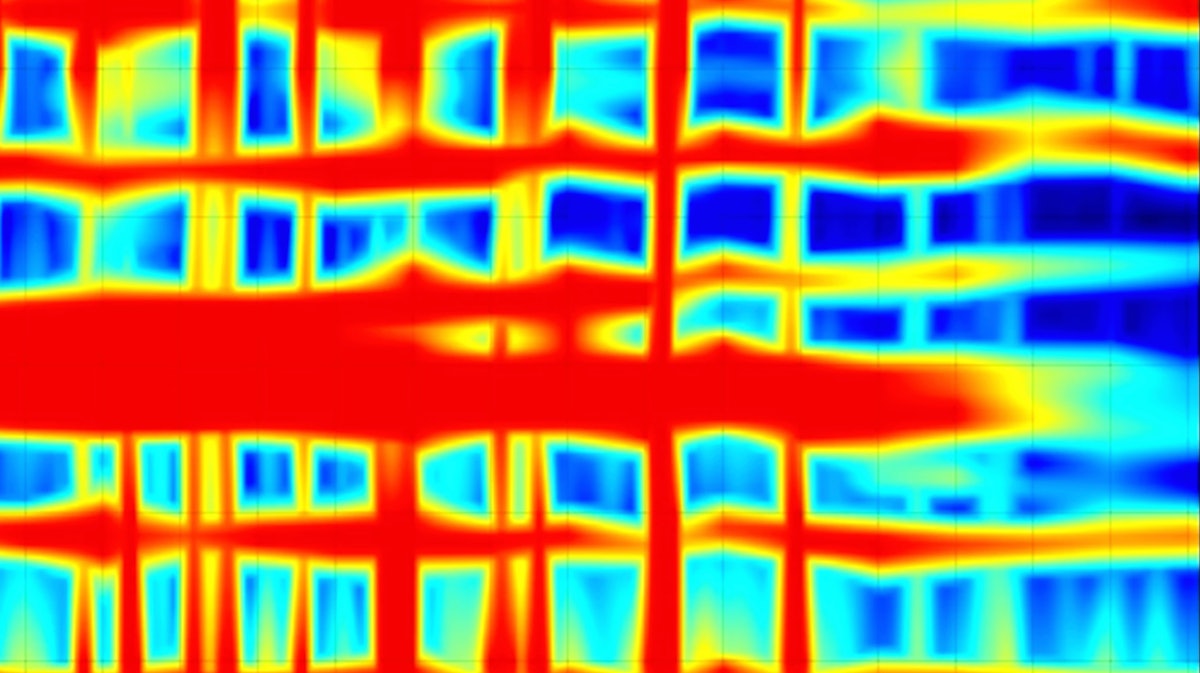 What Contractors Should Know About Ground Penetrating Radar GPR
Utilizing ground-penetrating radar technology adds value to your portfolio. But contractors should first understand how it works and how 3D technology enhances the process - benefiting both you and your client.
---
Screening Eagle Technologies
Screening Eagle Technologies is a cloud-based technology platform for intelligent inspection of assets and infrastructure. Leading InspectionTech into a new frontier.
Category:
Structural Resources